1. Dates:
Start: Thursday February 2nd 2023 [06:30 PM]
End: Sunday February 5th 2023 [10:00 AM]
2. Suggested arrival and departure times:
Arriving for Maghrib on Thursday for the wadhifa, but if not possible then arriving that evening.
Leaving Sunday morning.
3. Registration:
First you need to register and make a deposit by clicking HERE
4. Buying tickets:
Here is a listing of known websites to book tickets (for you convenience). Try to book earlier and do your homework to get some good deals.
5. Retreat location:
Address: 5825 schumacher ln Houston TX 77057 (The Gire's Print Shop)
6. Houston airports:
William P. Hobby Airport (HOU): is the prefered choice since it is closer to the retreat location (click HERE for airport main web page)
Airport to retreal location is just 16.6 miles / 20 minutes
George Bush Intercontinental Airport (

IAH

) is under construction so its more time and hassle getting through it (click HERE for the airport main web page).
7. Hotel:
Holiday Inn (Recommanded for everyone to stay in).
Address: 6978 Windwater Pkwy N, Houston, TX 770
Please submit a registration form to secure a reservation
Website: Click HERE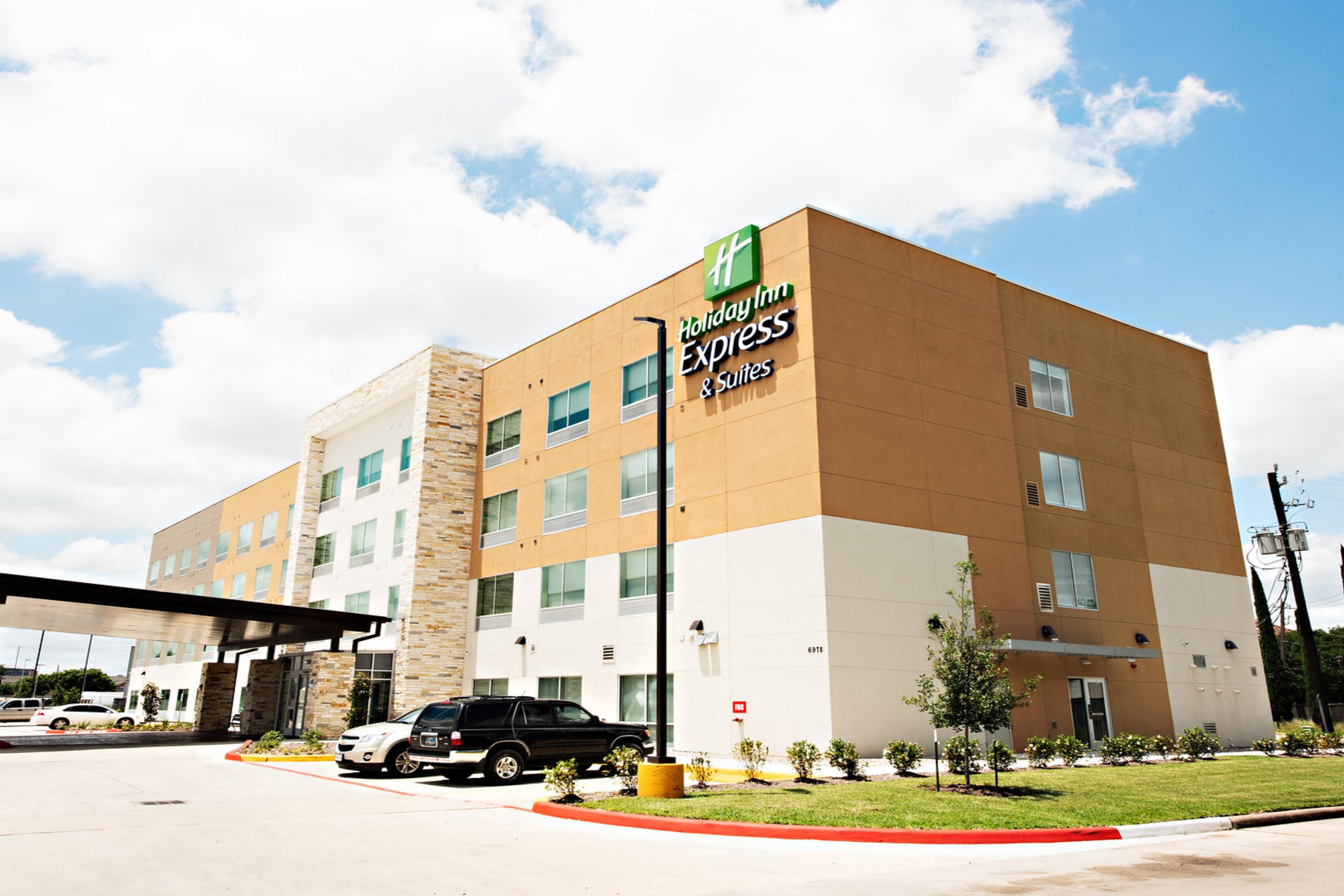 Hotel to retreat location is just 4.2 miles / 7 minutes
8. Transportation:
Car rental (available at airport)
Click the picture below to check the prices.

Uber, will cost between $25-$40
Transportation from hotel to the retreat center will be provided.
9. Retreat program:
Click HERE to check and download the retreat program.